Flying Iguana to open Iguana on Park in Historic Riverside
by Charles Wagoner
March 31, 2021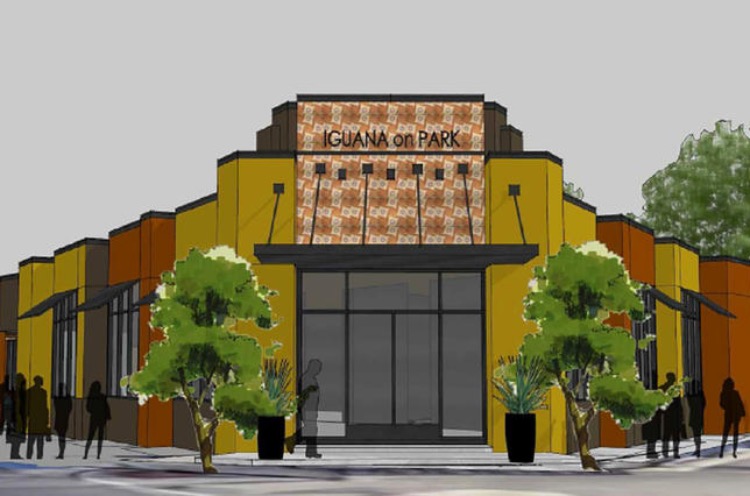 Taco, tequila and margarita lovers, REJOICE! Al Mansur, a Jacksonville restaurateur & founder of Coop303, Mezza Luna & Flying Iguana is bringing his taco & tequila concept to historic Riverside. The new spot called "Iguana on Park" will be located next to Restaurant Orsay at 3638 Park St.
The new Taqueria & Tequila Bar will be in the former South Kitchen & Spirits building which currently features a massive outdoor patio + lots of parking.
In November of 2020, Al purchased the property with dreams of bringing some of JAX's Best Tacos & Margaritas to one of his favorite neighborhoods in the city. Over the next several months, the building will undergo a major facelift and remodel of the interior. Plans show interior dining, private dining, patio dining and a beautiful bar along with the kitchen and prep space.
Some of our favorites at Flying Iguana include their homemade guacamole (it's sooo good), steak & blackened shrimp tacos, chorizo & potato empanadas, and The Swap Shop margarita! Flying Iguana also features one of Jacksonville's top tequila lists with over 100 types to choose from & has won several awards for their food and drinks! Flying Iguana will also be setting up a Pop Up Kitchen at the Jacksonville Taco & Tequila Festival on Sunday, May 2nd in Riverside. For more info, click here
More updates soon to follow! To check out Flying Iguana's website and get a sneak peek of their menu, click here
Related Articles