Explore Riverfront Park -One of Jacksonville's Best Sunset Spot
by 904 Newsroom
July 17, 2020
9068 views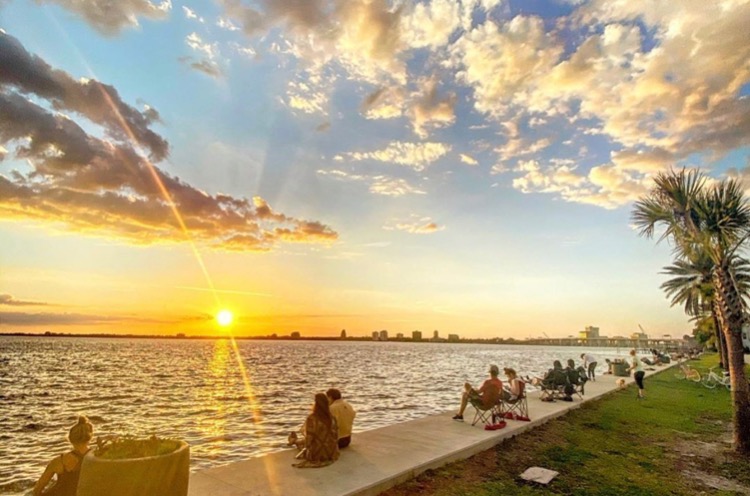 The .1-acre park park (one of the smallest parks in Jax) is located on a fifteen-foot, one-block strip of land in the sprawling San Marco neighborhood. For decades the park's bulkhead has been a favorite spot for afternoon sunsets, picnics, fishing, and manatees have been seen surfacing near the shore.
For almost a century, the park been a part of the community. When San Marco was platted by the Avondale Company in 1925, the street adjacent to the park was known as Mareno Place, which was later named present-day River Road.
The park is within walking distance of Landon Park, million dollar homes and historic neighborhoods, dining & shopping in the San Marco Square and there's lots of side streets that provide safe routes for biking and rollerblading.
PHOTOS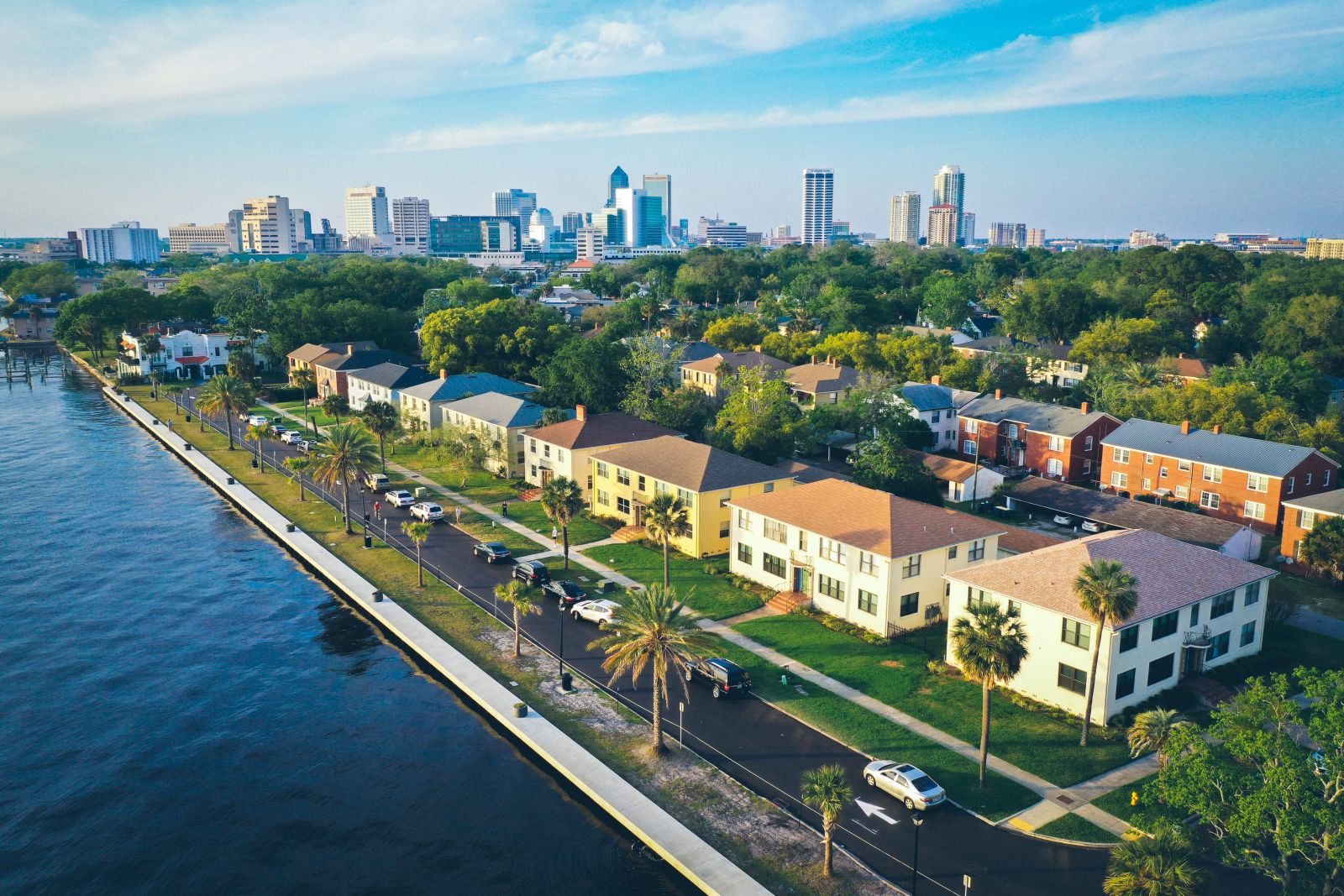 Photo Credit: @macisaguy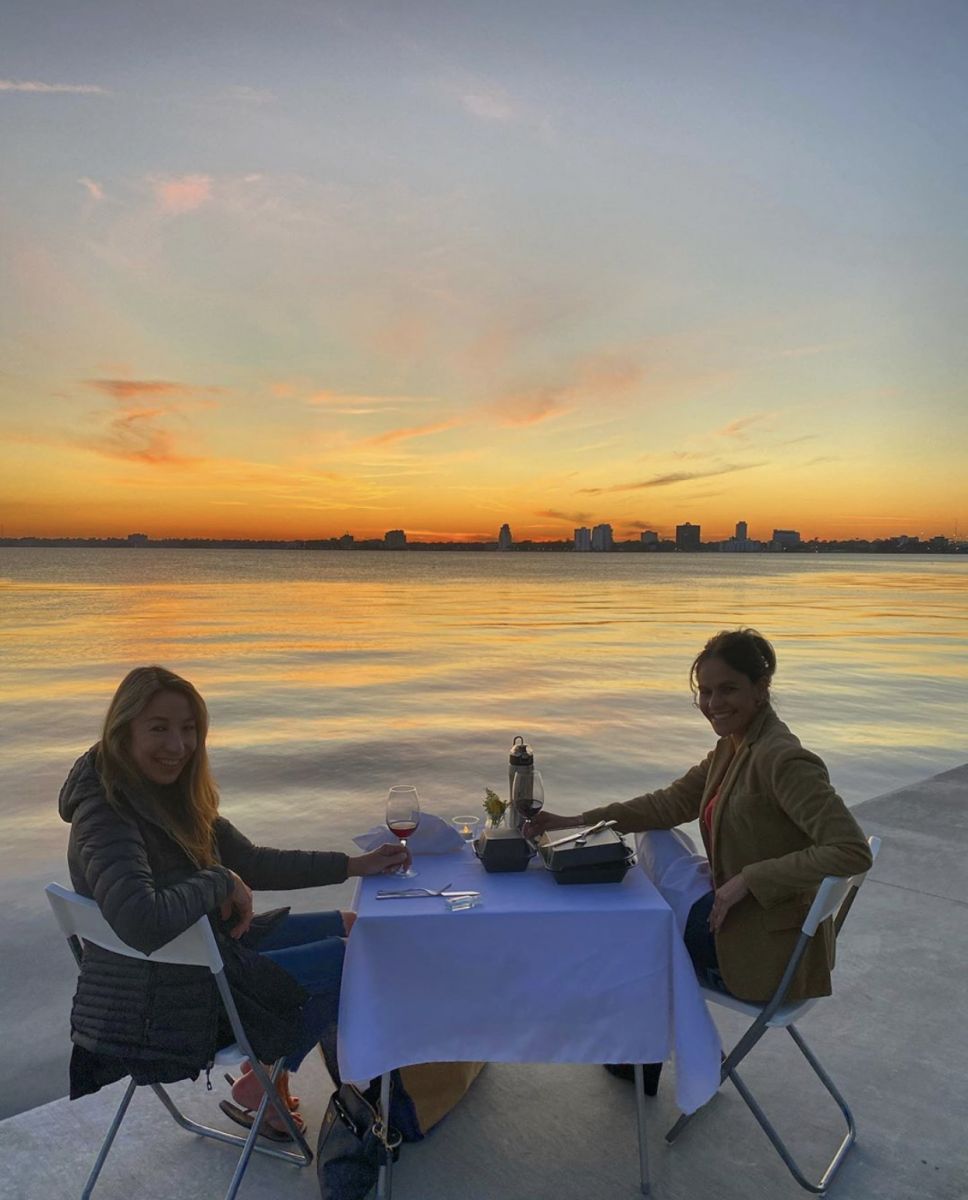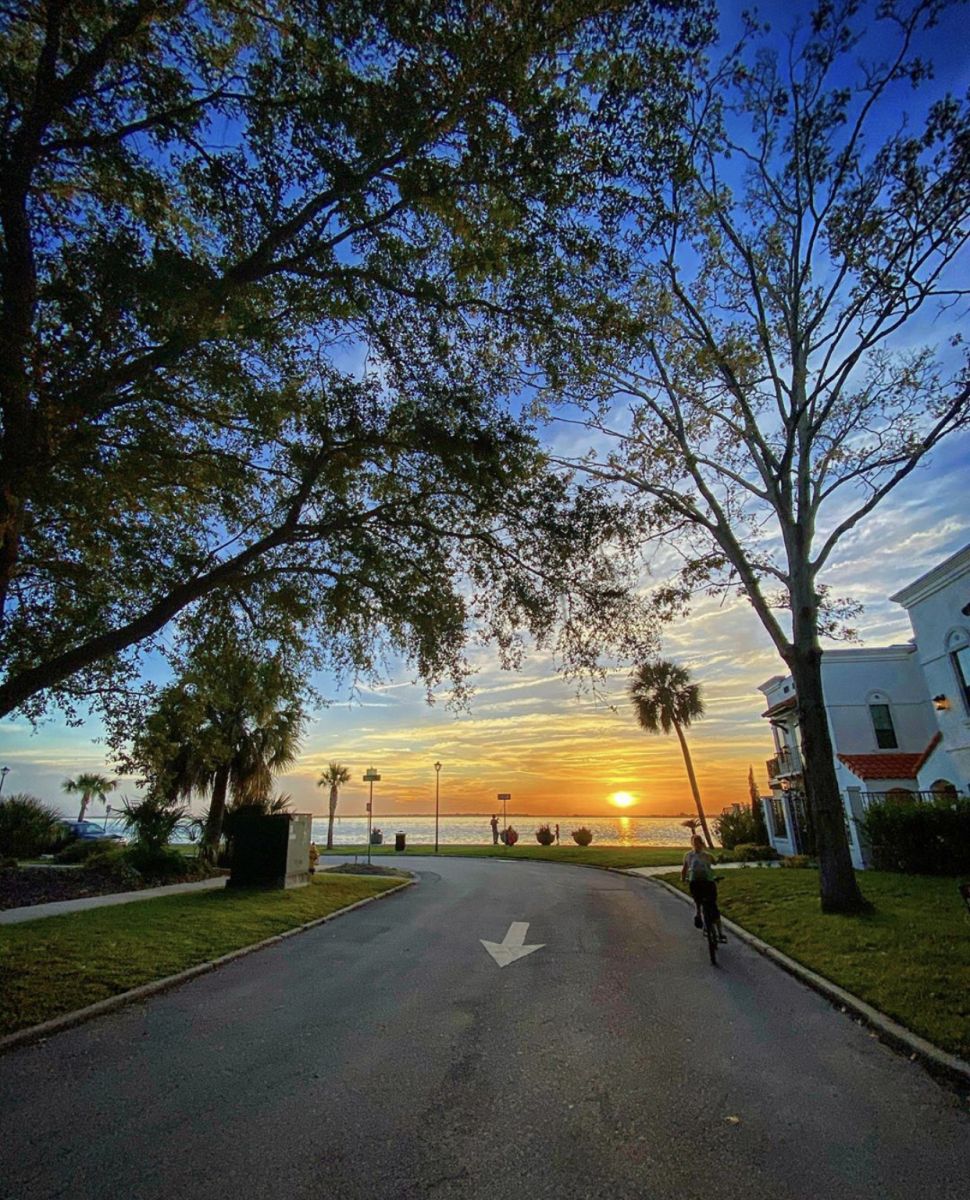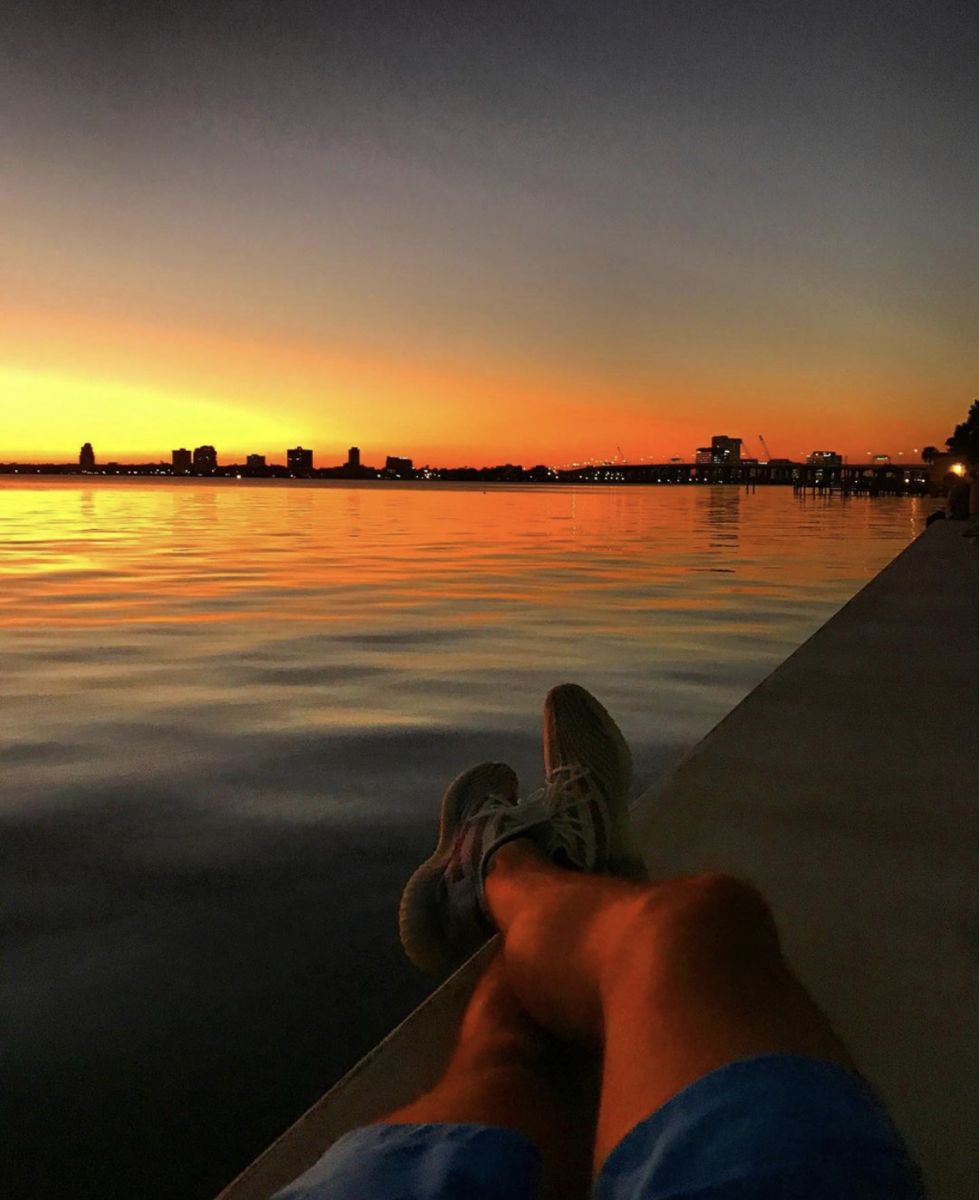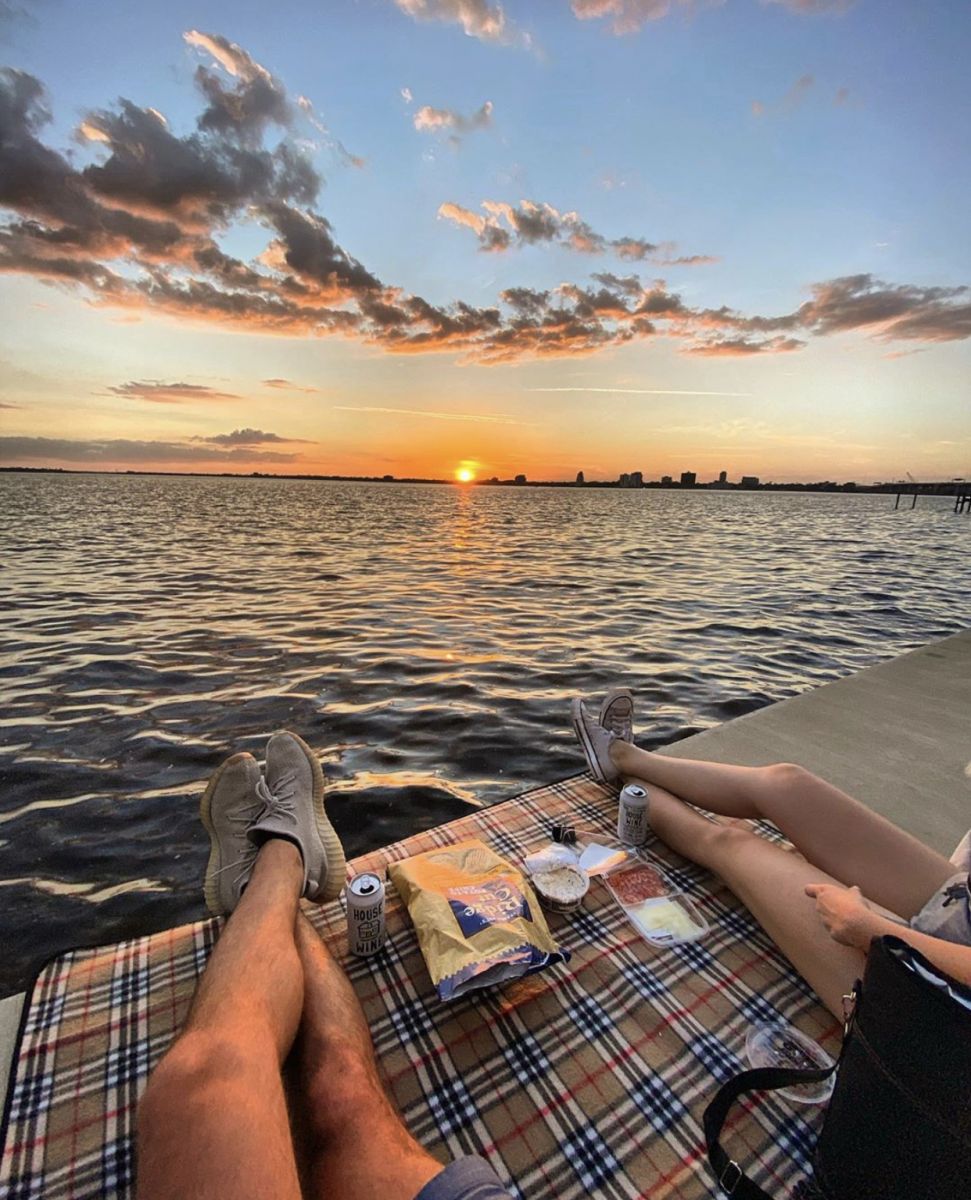 Map
ADDRESS: 901 Landon Ave
Related Articles